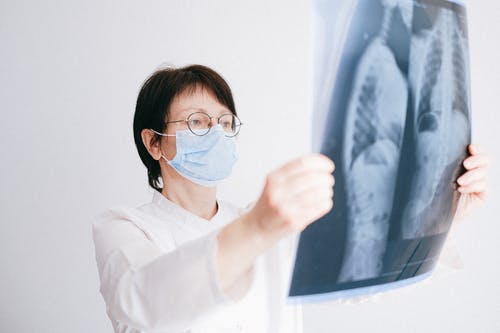 A fit to fly certificate is one of the things you will need to acquire if you are planning to travel abroad very soon. The United Kingdom government announced on 18th January 2021 that traveling abroad is only acceptable if there is a legally permitted reason to do so. As of now, it is illegal to travel abroad for holidays and other leisure purposes. If you travel for an illegal reason, you could face a fine of up to £10,000.
So, if you intend to travel to or from the United Kingdom, regardless of whether or not you are a UK national, you need to provide certification of a negative COVID-19 test result taken up to three days before departure. Failure to comply can result in your airline or carrier refusing to allow you to board and/or you may be fined on arrival.
COVID-19 RT PCR tests are the gold standard test available for anyone who would like to get a fit to fly certificate. These tests have been established through the pandemic as the gold standard of COVID tests and a lot of countries across the world require you to take one of these tests before being permitted to fly and as proof of a negative COVID test certificate having been produced within the previous seventy two hours in order to be granted entry upon arrival. It is imperative that you book a PCR fit to fly test with a trusted provider in order to get the best results.
Keep in mind that you can only use one test per person. In case more than one person in your home is taking the coronavirus test, you must ensure that you have a test kit for each individual. You cannot share test kits.
For more tips on how to get a fit to fly certificate, visit our website at https://www.harleymedic.co.uk/